Drive for Dreams Athlete Profile: Nana Boateng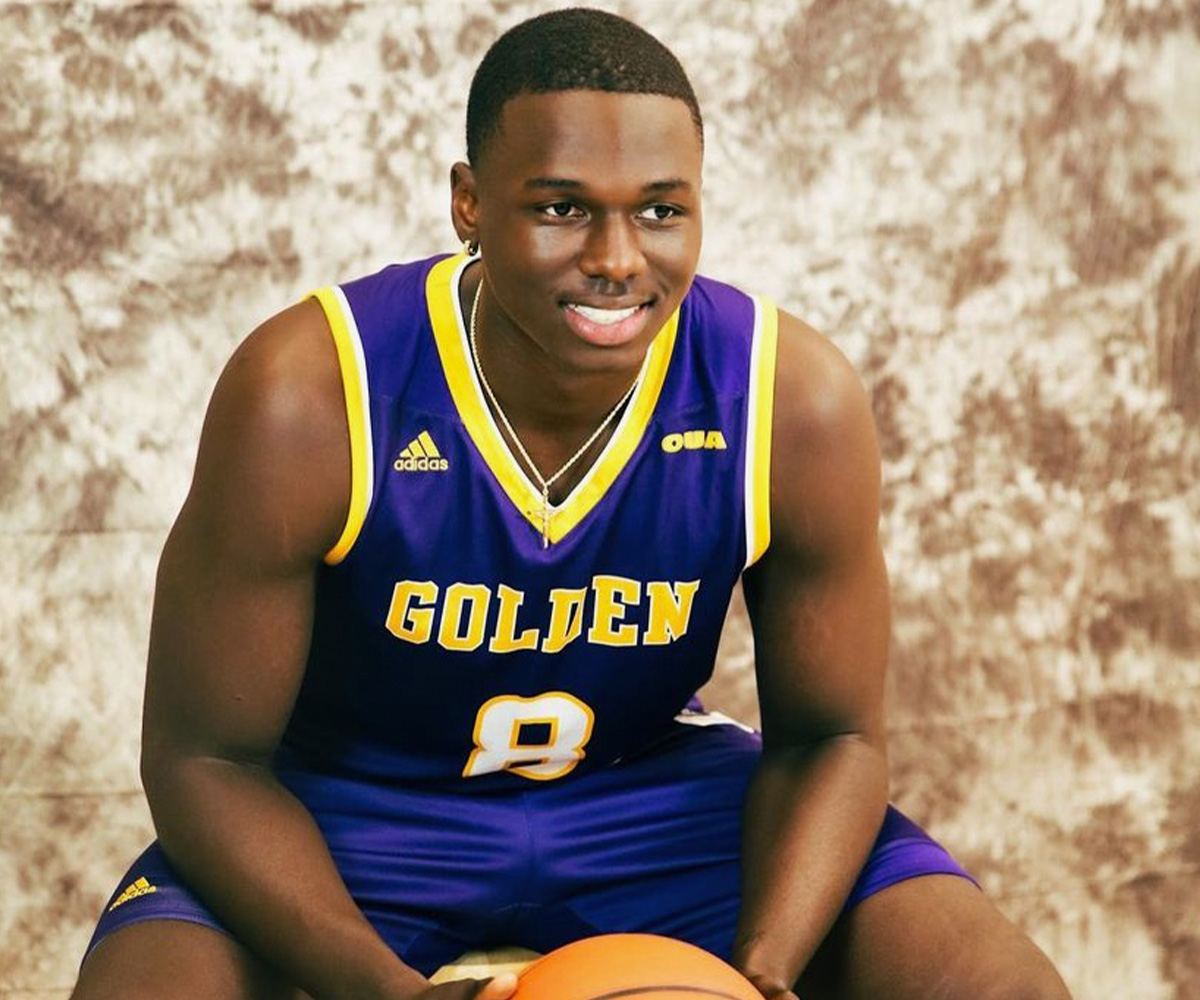 Nana Boateng is a second-year student-athlete at Wilfrid Laurier University and a member of the men's varsity basketball program. Nana is a Rexdale native who grew up in community housing along with his six siblings. Talented and physically gifted, Nana was identified by Canada Basketball in middle school to join their Junior Academy program. Considered one of the top players in his age group, Nana enjoyed tremendous success in the early stages of his basketball career. Unfortunately, Nana faced adversity later in his high school career, where several disciplinary issues led to his expulsion from school and being suspended from his Northern Kings club team. Facing a fork in the road in his life, Nana showed impressive maturity and foresight and decided that he wanted to make real and serious changes in his life to get on a path toward success.
He took on a greater focus in the classroom, got serious about his basketball and fitness training, and finished his high school career off strongly both on the court and in the classroom. Facing yet another challenge as COVID-19 took away his senior year of high school, Nana continued to block out distractions and graduated with honours while receiving several offers to play basketball at the next level. He accepted an academic and athletic scholarship with Wilfrid Laurier University. Nana is currently in his second year with the program, where he has played a strong role with the Golden Hawks as an upfront presence and strong locker room leader. Nana has displayed significant resiliency, maturity, and dedication to his academics and athletics. He was a young man at a crossroads, and he chose to put himself on a path toward long-term success in adulthood.