Drive for Dreams Athlete Profile: Elijah Mahi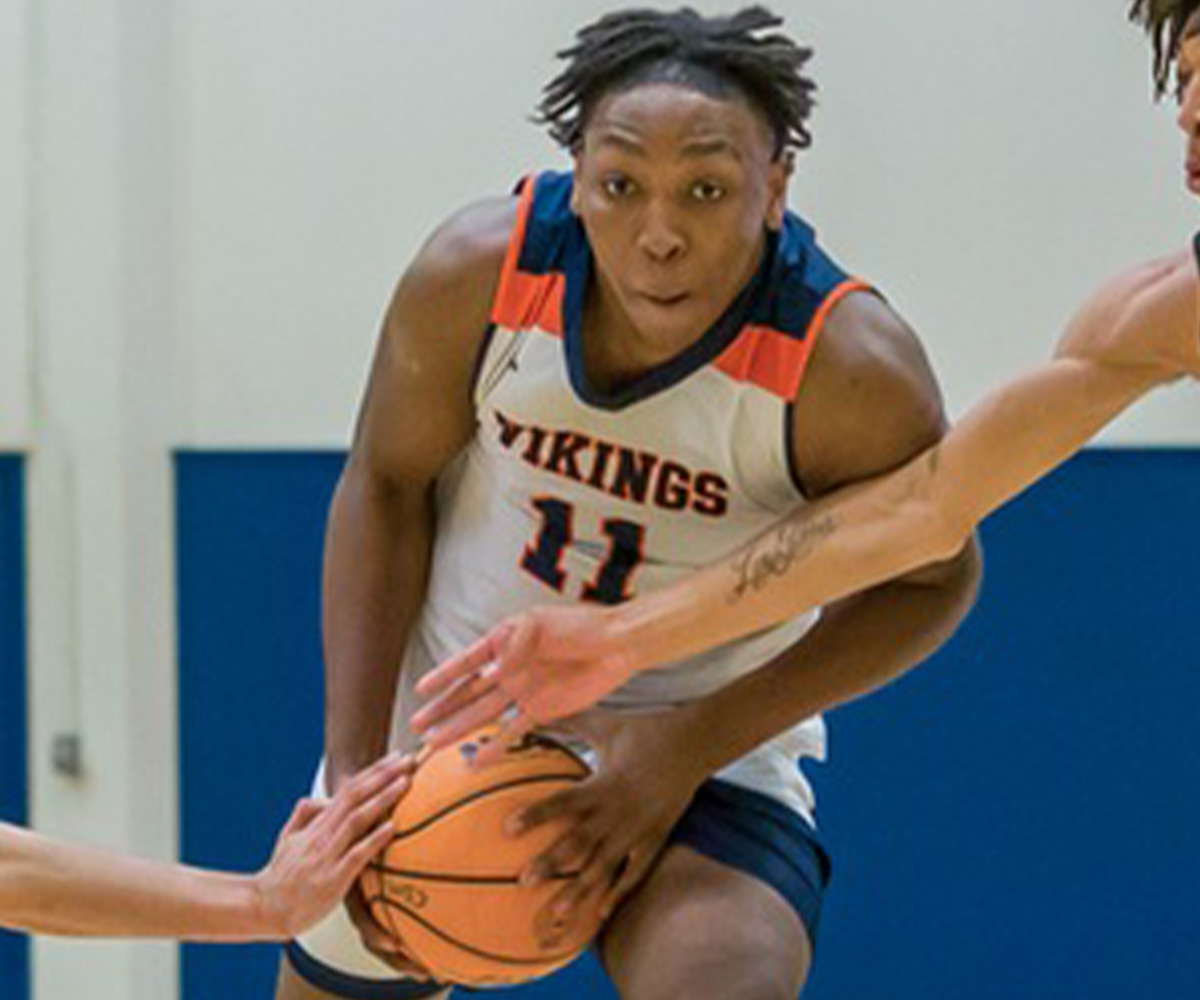 Elijah Mahi is a first-year student at West Valley College in San Francisco, California. Elijah was born and raised in the Galloway neighbourhood of Scarborough, Ontario. A top-rated player in his class, Elijah's family was significantly impacted by the COVID-19 pandemic, leading to great financial and social uncertainty for Elijah to handle at a young age. He was displaced from the home he grew up in and as a result faced challenges with keeping up with his academics. Drive for Dreams was happy to play part in assisting Elijah with mental health and academic resources to allow him to get back on track to get back into academic programming and prepare for post-secondary education.
Named a Biosteel All-Canadian, which highlights the top 24 high school players in Canada yearly, Elijah was offered several NCAA Athletic Scholarships but was unable to qualify academically. Elijah remained dedicated to his goal of reaching the highest levels of basketball and accepted a scholarship to West Valley College, a junior college in California. As a freshman in 2022-23, Elijah has thrived both on and off the court, earning Conference All-First Team and Rookie of the Year honours, along with staying in good academic standing. Elijah is now being recruited by several high-level four-year NCAA D1 Schools, and we look forward to supporting him as his journey continues.