Bay Street Hoops Player Profile: Zain Rizvi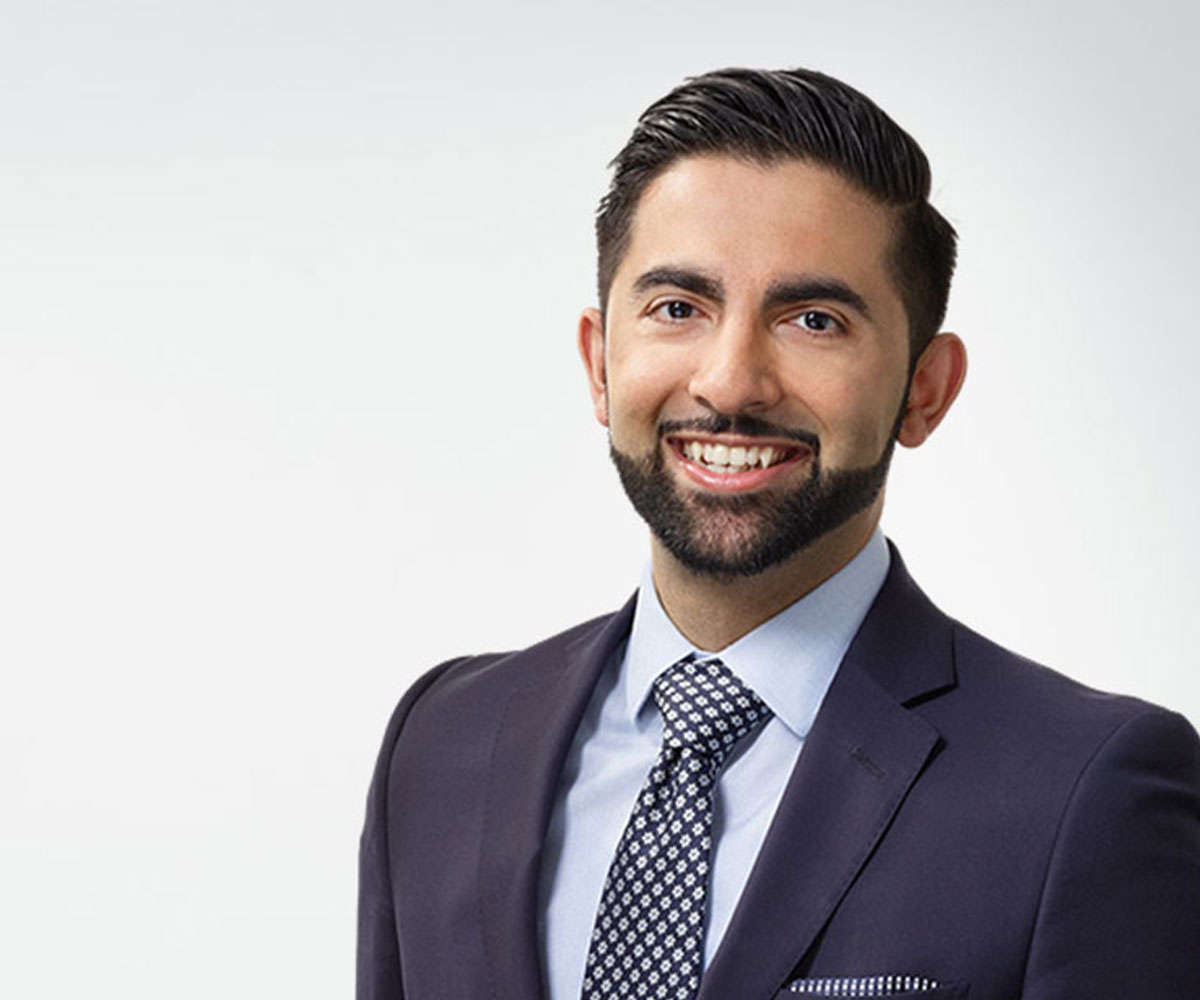 Meet Zain Rizvi, Partner, Corporate, M&A, Securities and Technology Practices at Davies Ward Phillips & Vineberg LLP. Zain has been playing in the Bay Street Hoops tournament since 2011 when he was a summer student. He is now the captain for the Davies team.
"My first time playing in the Bay Street Hoops tournament was back in 2011. Soon after getting hired as a summer student, I was offered a chance to be part of the squad by the Davies team captain, who was a senior partner at the firm and one of my professors at law school. I didn't really know what to expect but jumped at the opportunity to meet some of my new colleagues. The tournament served as a great introduction to the firm, and the team members from my first year at the tournament are still some of my closest friends to this day. The tournament was a lot of fun and I was impressed by how competitive and well organized it was. Each year, the organizing committee seems to do a better job of running the tournament and is clearly doing amazing things for the community. As team captain for the past several years, it's always an easy answer whenever we are asked if Davies will participate."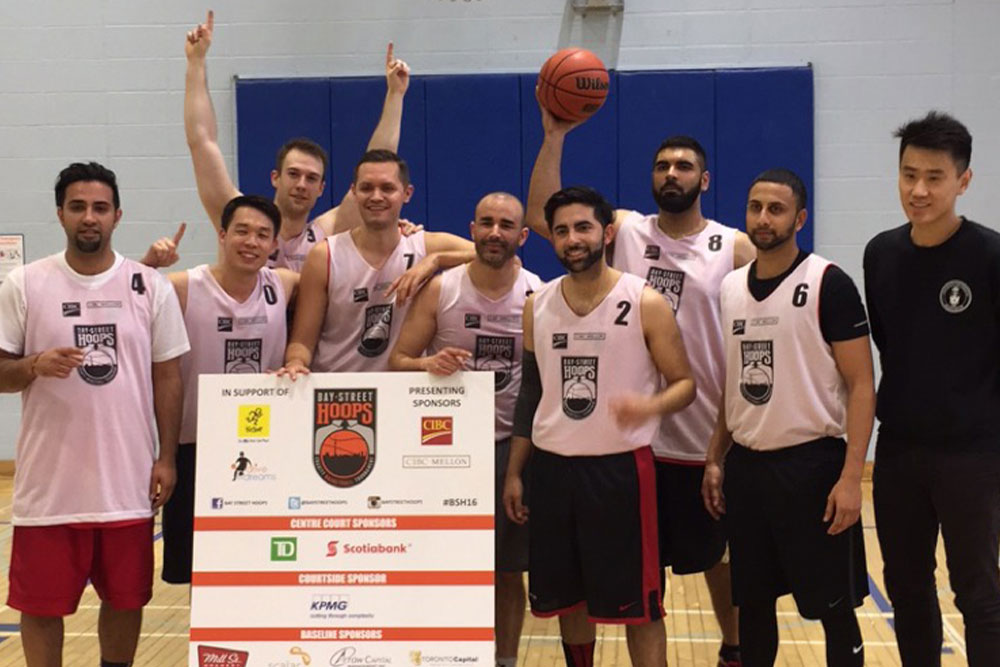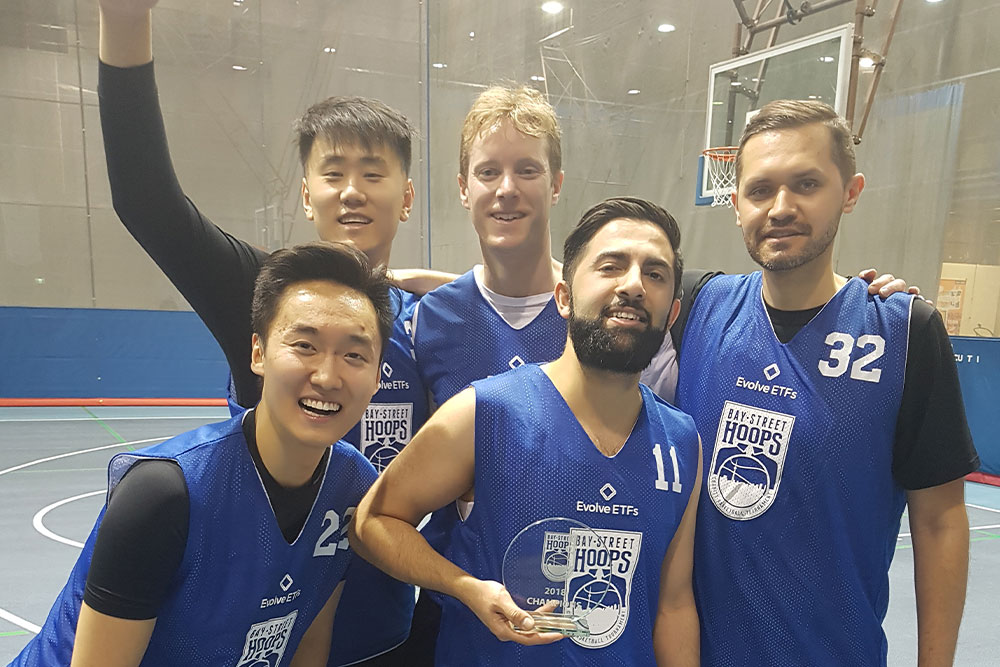 "First and foremost, the tournament is all about raising funds for youth athletics, with the goal of making sports more accessible for children in Toronto. As a father of two young children, I appreciate the importance of sport and maintaining a healthy lifestyle, and love the fact that the tournament helps underprivileged kids play the sports they love rather than watching from the sidelines.
The tournament is an excellent way to build camaraderie among members of the firm and provides an opportunity for newer firm members to connect with colleagues in a fun, relaxed and informal atmosphere. The organizing committee does a fantastic job in setting up the divisions and brackets so players at every skill level can have a great time playing while supporting this worthy cause.
The tournament is extremely well run, with professional-level resources and treatment to keep participants in the game. Of course, the after-party and social events are always a blast (especially when you're being presented with a trophy), and a great place to network while catching some final four action.
As a long-time participant in the tournament, I encourage members of the finance, business and legal communities to come out and support children's right to play – no matter the results, with all the good the organization does for the community, everybody wins!"