Bay Street Hoops Player Profile: Sam Boateng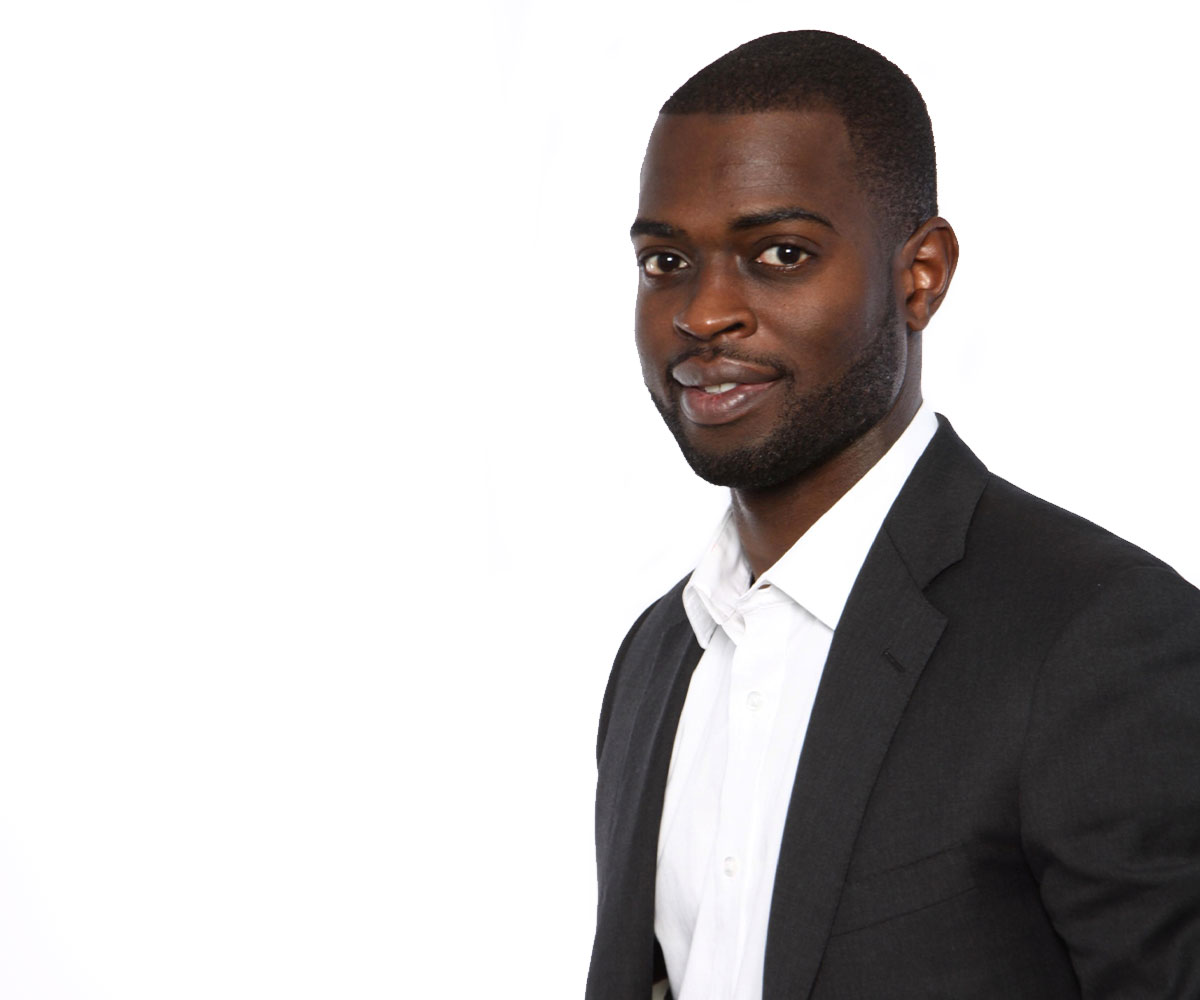 Meet Sam Boateng, Director, Commercial Cards Engagement & Acquisition at RBC. Sam has been a committee member and played in the Bay Street Hoops tournament since 2012. He has played many roles on the team including, 3-point shoot-out MC, team recruitment committee member and this year, Sam has been named Co-Chair for the Bay Street Hoops tournament.
"Believe it or not, I used to be a decent basketball player but Father Time has slowed me down significantly. When I was introduced to the BSH tournament in 2012, I was intrigued by how a grassroots Toronto tournament could attract so many business professionals, students and volunteers. I found myself immediately drawn to the tournament.
BSH brings together people from all over the GTA that simply love basketball and their community. I find it so inspiring how impactful an eclectic group of sports lovers can be to our city."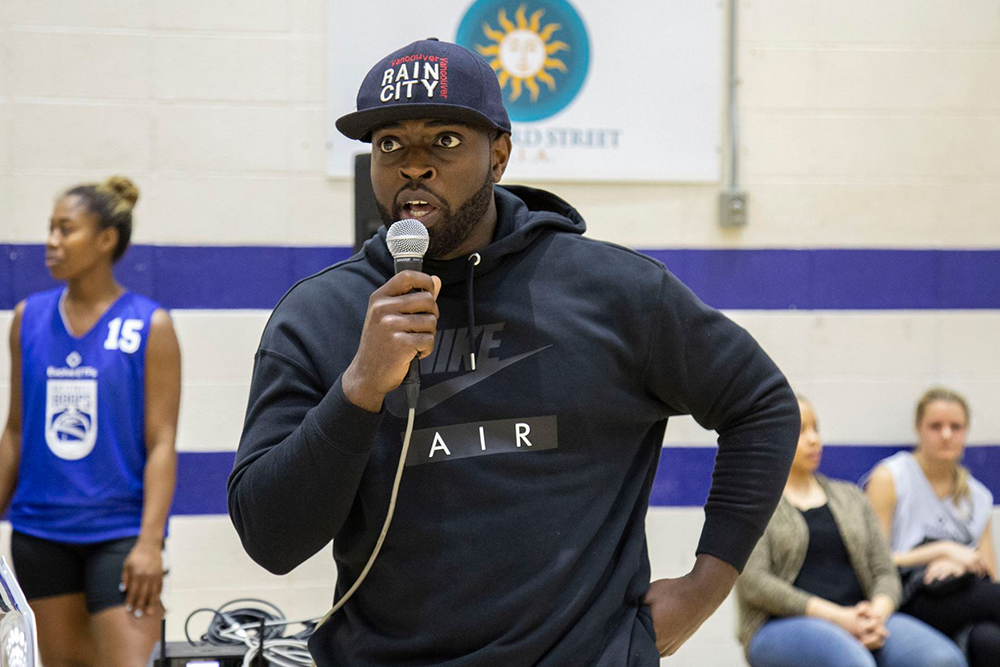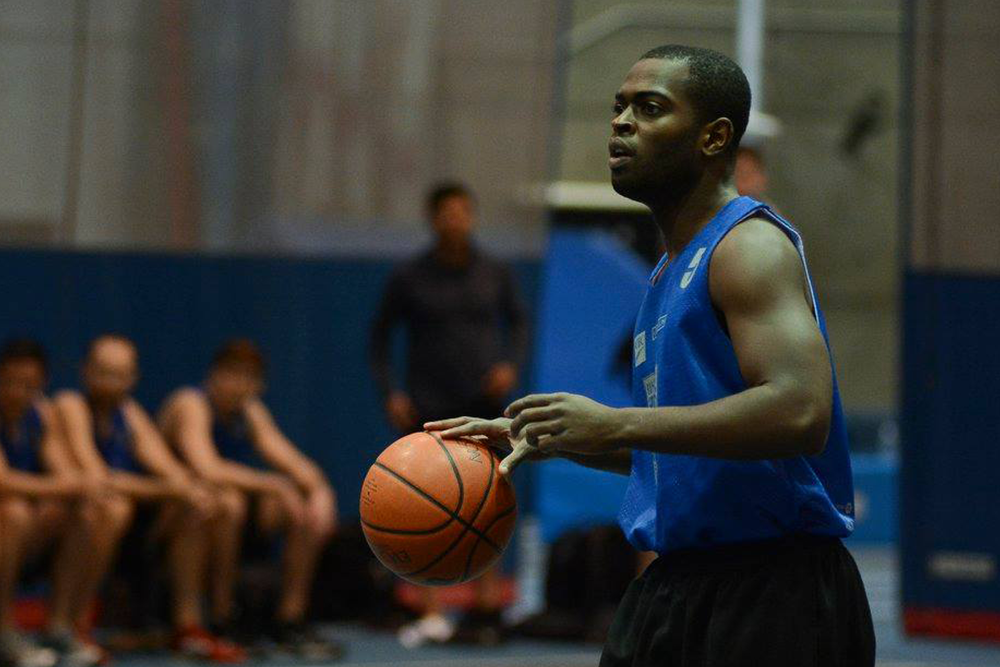 2016 Bay Street Hoops Tournament
"Even though the competition is fierce and many people past their prime (like myself) are pushing their bodies to the limit, the end result is always desirable; opportunities for children to be uplifted through sport. The life lessons and educational opportunities that the beneficiaries offer our next generation are priceless.
I am incredibly proud to be a part of the BSH community and the life-changing opportunities it provides youth. Although Father Time might slow down the players, it actually appears to have a positive impact on the tournament- every year I'm amazed by how much is raised for the beneficiaries."