Bay Street Hoops Player Profile: William Orr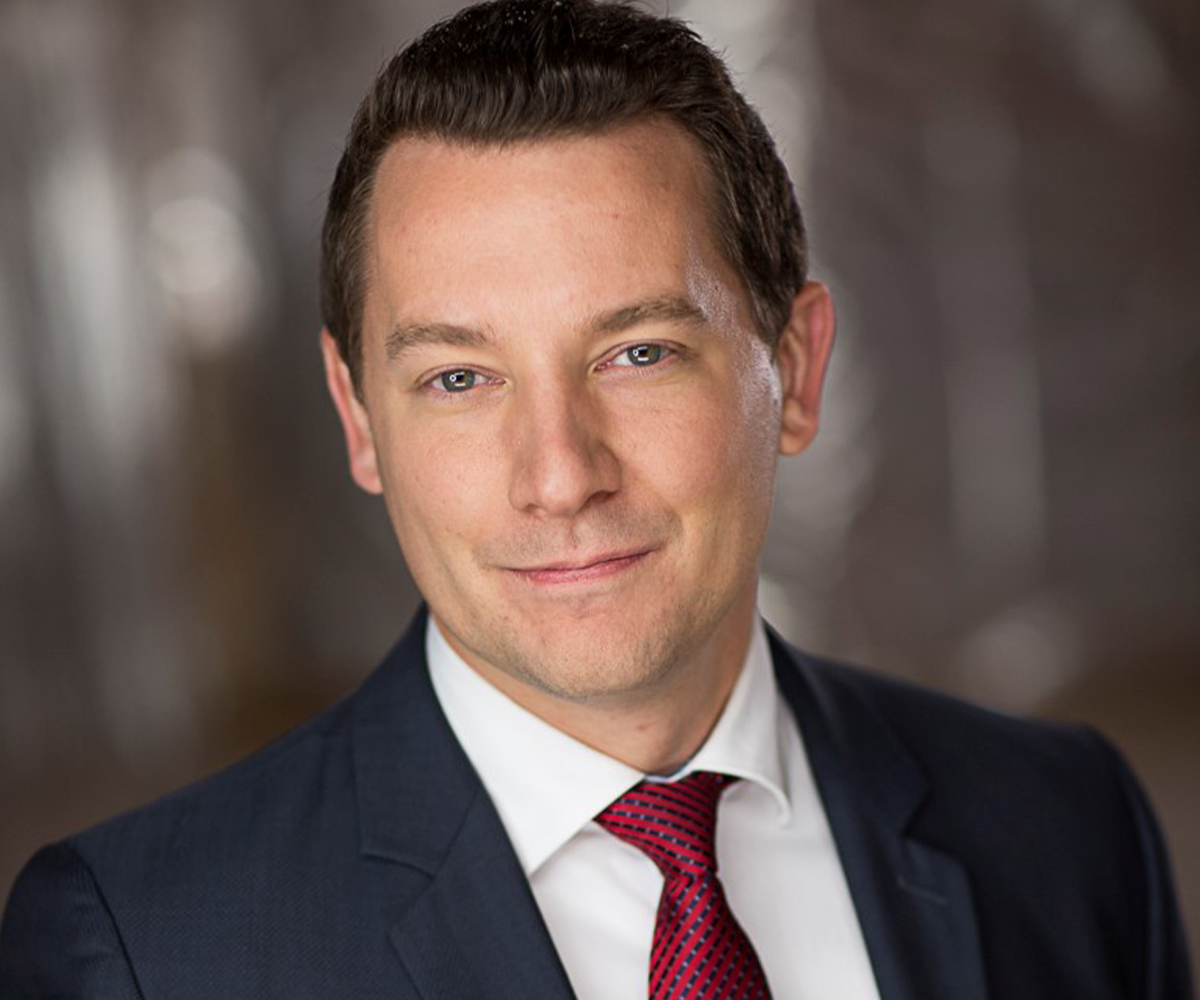 Meet William Orr, Vice President, Sales at NEI Investments. William has been playing in the Bay Street Hoops tournament since 2015.
"I got involved with BSH in 2015, after hearing about it through a good friend and former colleague. At the time, I was just excited to compete and assemble the best roster I could to try to win the tournament. That's still important to me (even though I'm always our teams biggest liability). Once I saw the impact of the tournament on the lives of the kids involved at the post game party I knew I found something that I wanted to contribute to and be apart of long term.
This will be my fourth year as a team captain. I was determined to do what I could to sponsor a team each year after my first. A few years ago, I did a social media campaign to raise awareness for the tournament and the charities. I would make fan-raising videos with "difficult shots for donations" and personal shoutouts to donors which ended up working out well. It led to some pretty ridiculous "Uncle Rico" looking footage that I still get teased about, but it was worth it. My company has been a strong supporter of the tournament these past few years and I want to continue to raise the bar and beat my personal bests, so more Uncle Rico highlights may surface soon."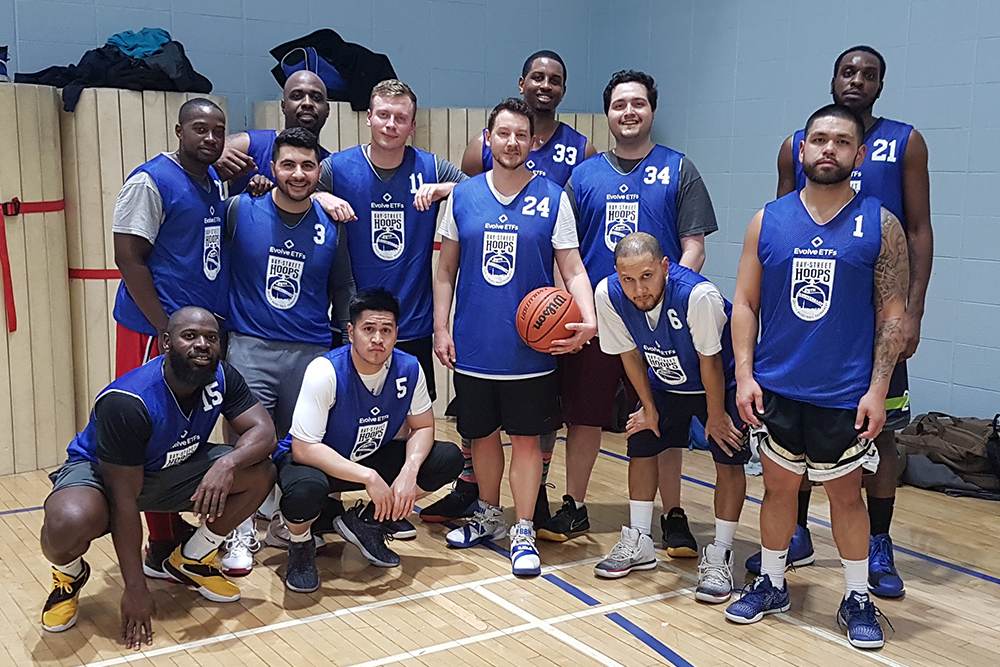 Why I Play
For the Kids
"I support BSH for the kids. Life is full of ups and downs and in my experience, the best medicine for dealing with the downs are good friends and exercise and team sports provide both. Unfortunately, organized sports are out of reach for many parents and their children. We all lost a great hero recently in Kobe Bryant and I know I would regret not paying tribute to what he taught us as he is the reason I and so many others fell in love with basketball in the first place. I think its important to remember that we can all follow in his footsteps to better the fortunes of others and advance the game by making it more accessible to everyone. Being part of a team can make all the difference in a kid's life and provide valuable life lessons and lifelong friendships."
For the Love of Basketball
"I think Basketball unites us all, unlike any other sport. To me, basketball is perfect. If you think about it, what sport is more inclusive? There are no barriers to entry, all you need is a ball and a net to play. The tournament brings so many likeminded professionals and volunteers together for a common goal which is creating better possibilities for future generations."
For Fun
"I always have a great time participating in the activities and competing on the court, even when the game isn't going my way (which is often the case). I've made great connections and really enjoyed bringing people together. The tournament and money raised for the charities continue to grow each year and it feels good to know you were apart of it. I introduce the tournament to everyone that might be interested and strongly encourage everyone interested to participate."