Bay Street Hoops Player Profile: Alana De Florimonte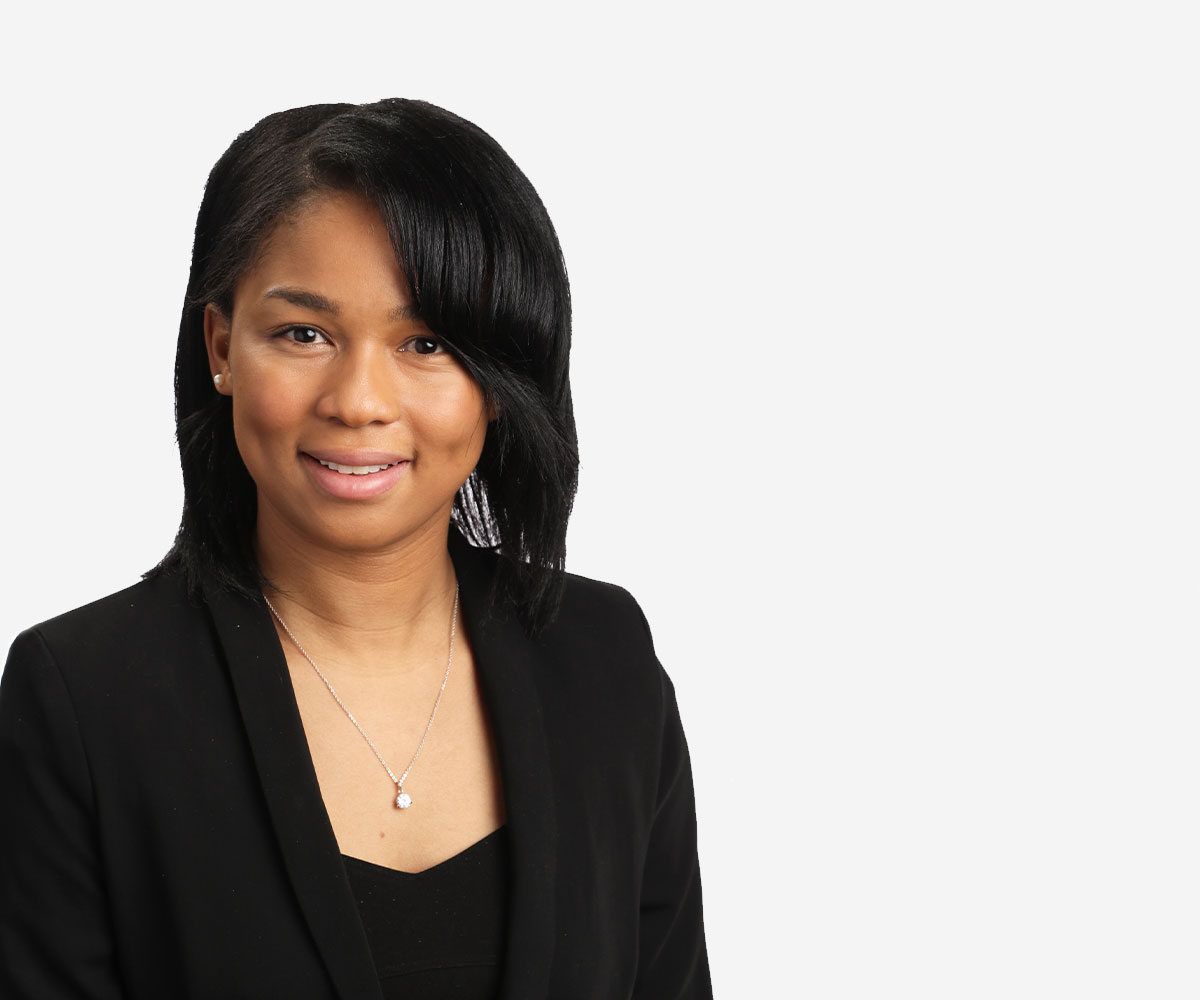 Meet Alana DeFlorimonte, Executive Assistant at Grant Thornton LLP, a global accounting firm located in Toronto's lovely entertainment district. Alana has been involved with Bay Street Hoops for two seasons, as a player and committee member.
"Back in 2018, I received an email about a basketball tournament the office participated in every year, even though I noticed it was only male members signing up from our firm to participate, I still decided to go for it! I was the only female on our co-ed team. It was amazing fun. The following year, I wanted to push to have more women involved. I initiated and became team captain for Grant Thornton's first women's team. As a player here are a few duties I was involved with:
Organized training sessions and preparation for the tournament for Grant Thornton staff
Coordinated and attended weekly practices and played in weekend basketball tournament
Participated in Grant Thornton's co-ed team in 2018
Team captain of Grant Thornton first Women's team in 2019
Helped raise $6,000 alongside our other team members"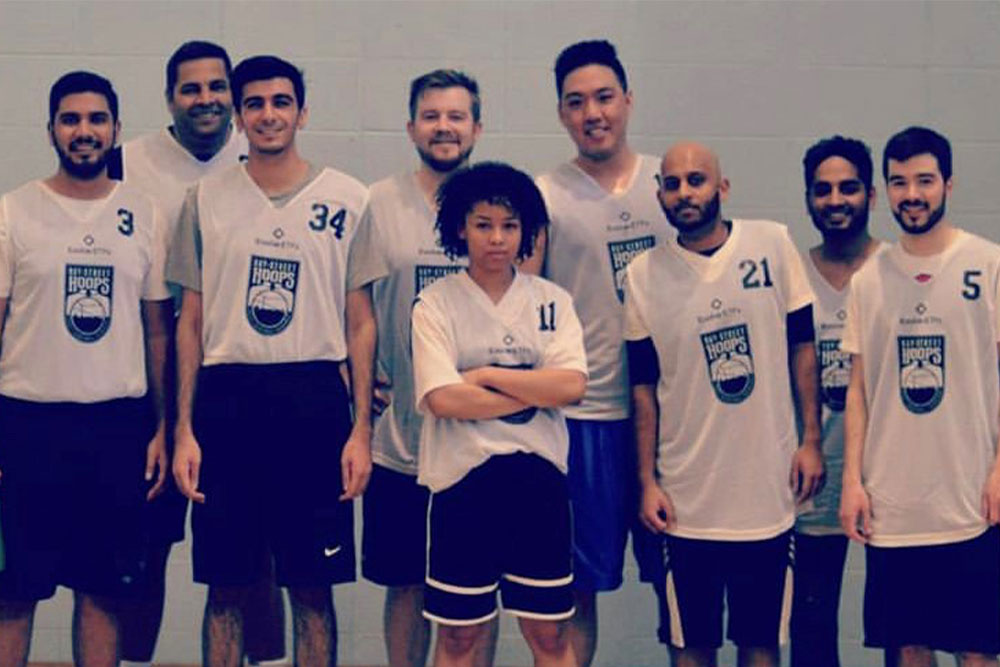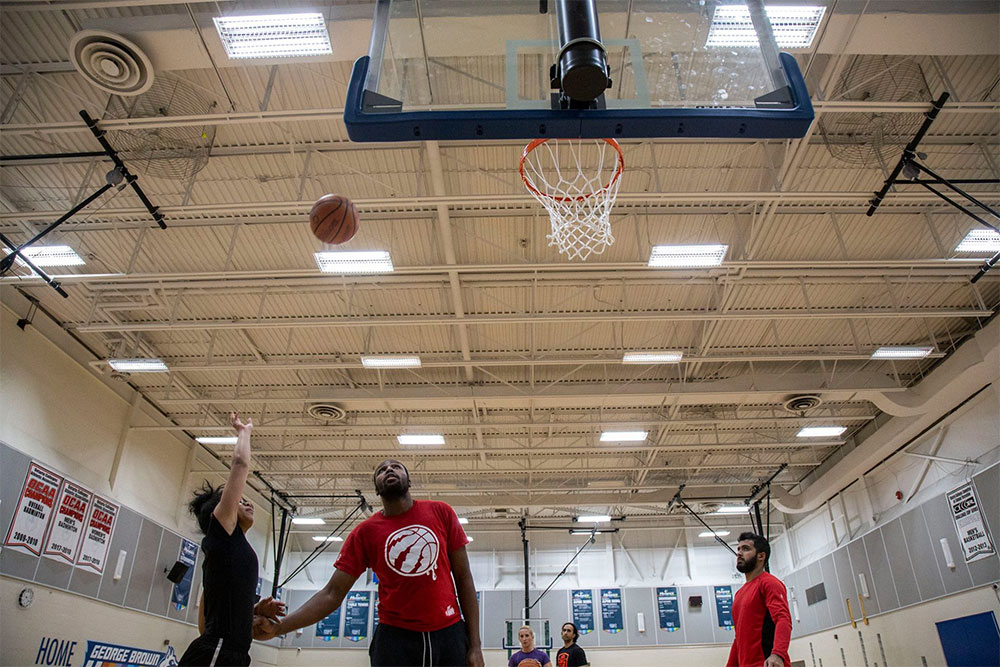 2019 Spring Training Camp
"BSH is one of Toronto's largest sports-related charity events, the tournament brings together fun, community, and charity to make sports more accessible to children and youth in Toronto.
Basketball has many backstories built on admiration and passion. The BSH tournament is one of them.
Growing up, one of the few activities we had in our neighborhood was basketball. The basketball court would amass all the young members of our neighborhood from sun up to sun down, from those who loved basketball to those who just wanted to spectate. My brothers and I would spend most of our summers on the basketball court (them playing and I was the spectator hahaha). BSH uses the passion and love of basketball we all have to unite our communities, in turn building better communities and stable futures for those who may have limited options.
The tournament is a fun way to get to know my co-workers and builds bonds and memories, off and on the court. The tournament not only brings many members from our Toronto office together, but every year staff from our other local offices (Markham and Mississauga) also come out to join us. We're able to laugh while getting one of the best workouts we've gotten all year."
Overall, it's a fun and active way to support the future generation and give back to the communities many of us grew up in."