Bay Street Hoops Player Profile: Jennifer Lee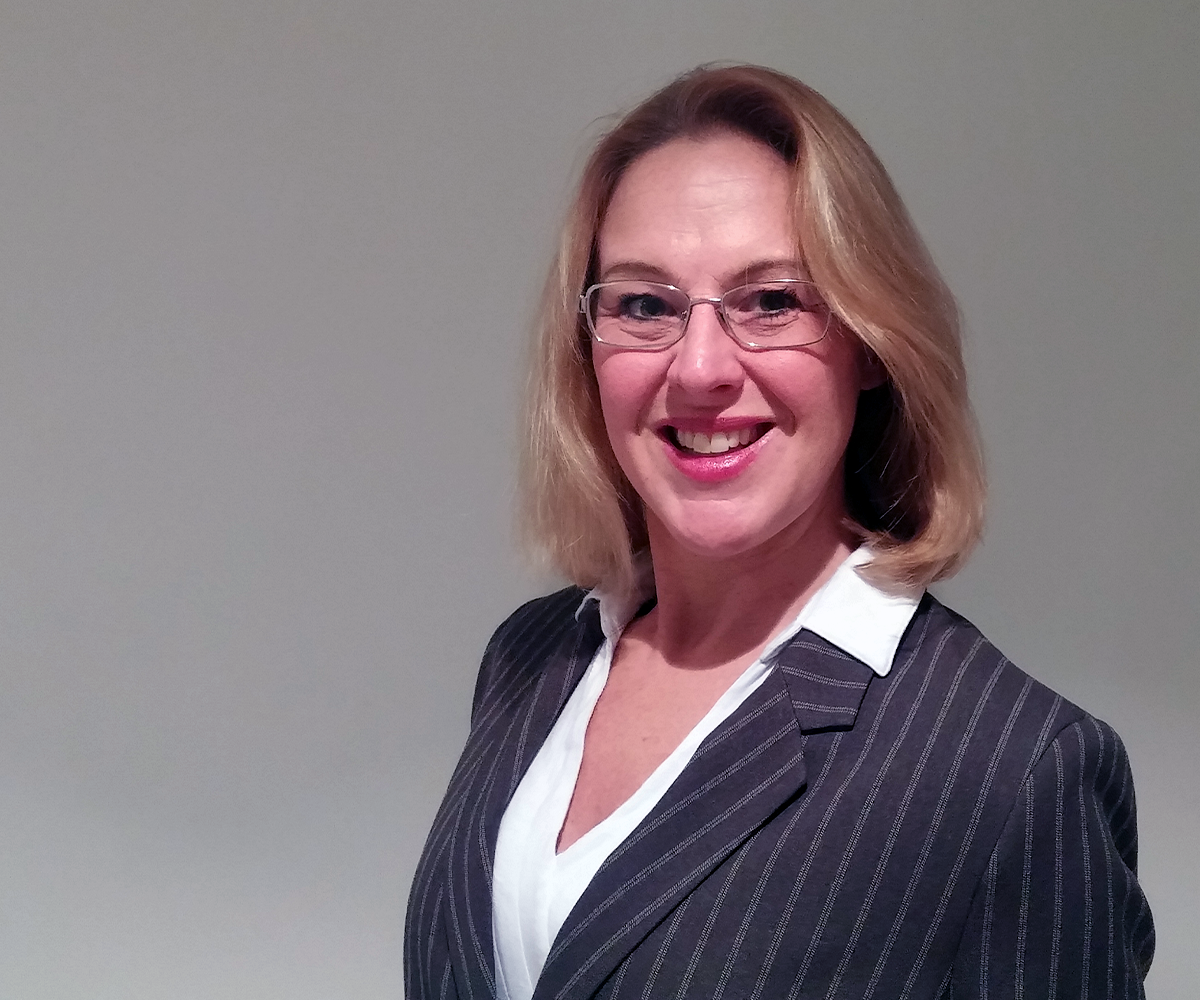 Meet Jennifer Lee, a freelance Strategic Communications and Investor Relations Professional. Jennifer has played in the Bay Street Hoops tournament since its second year – missing only one year when she had her third child (on March 28 – not as well-timed as the first two). Jennifer worked at Blakes for five years and was asked to join Blakes Women's team. When she started, she was the youngest player on the team; she is now a veteran, but with that comes the title of team captain.
"Bay Street Hoops is a fantastic tournament. I don't get a chance to play much basketball anymore, but I always make time to play at the tournament. I love my teammates and, though we only play together once a year, when we re-connect, it is like we play once a week. A teammate of mine once said to me, "I used to play basketball to stay in shape. Now, I have to stay in shape to play basketball." Truer words could not have been spoken. I love basketball for the run and the exercise, but now I have to be sure my workouts are structured properly in February and March to be ready for the tournament!"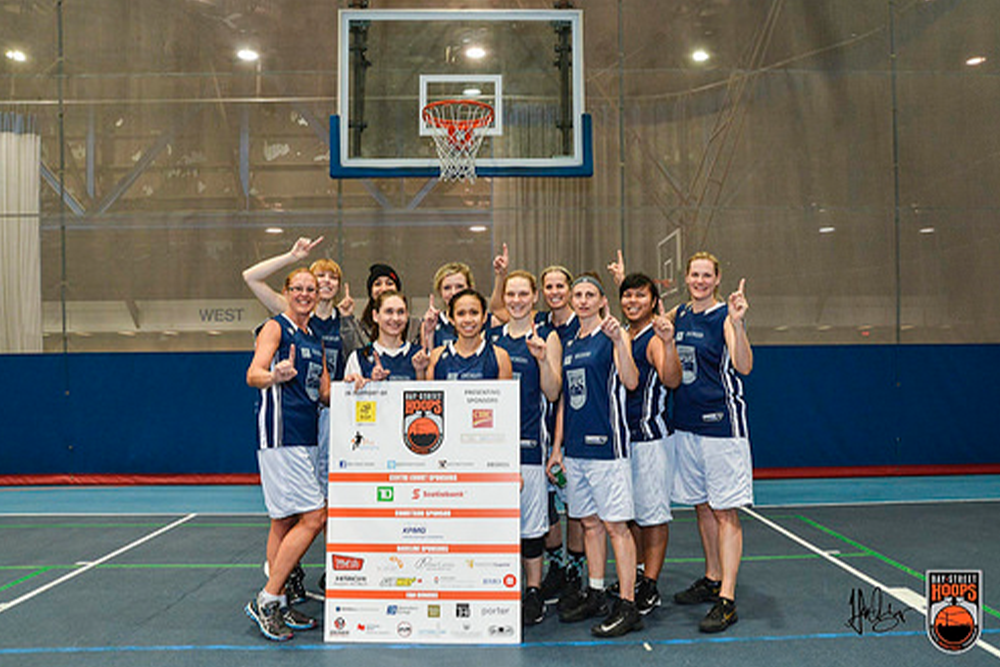 Blake's Women's Team 2017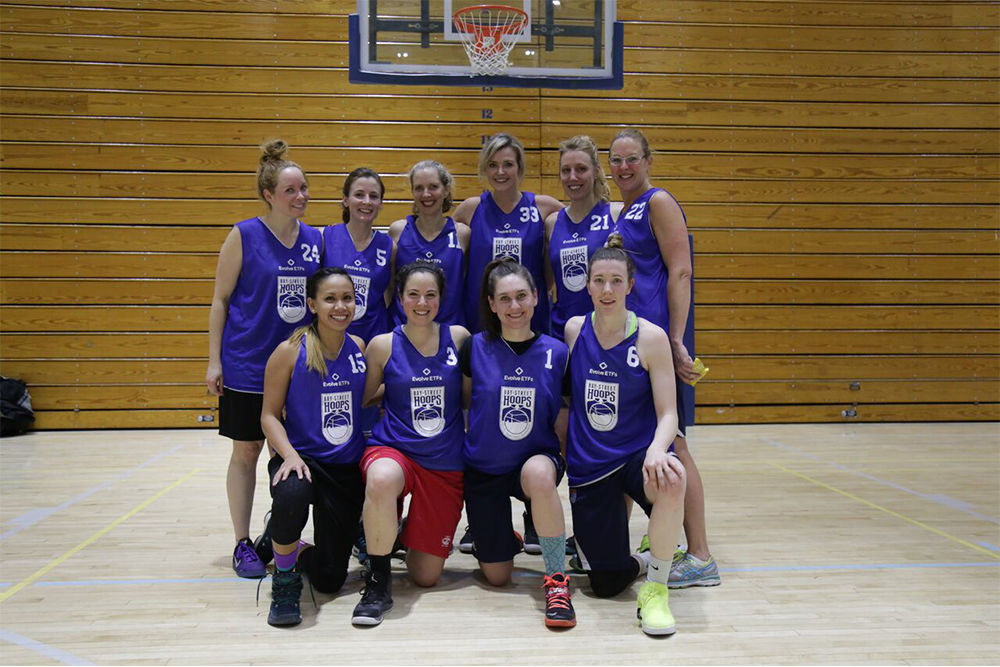 Blake's Women's Team 2018
"I also love BSH for the organizations it supports. Not only is it fun to get together to play basketball, but we get to help kids play the game as well. There have been so many great charities supported by the tournament over the years and all of them are worthy causes that our whole team is happy to support. Blakes Women's team is so committed that even when alumnae are unable to play in the tournament, they make an effort to donate to the charities through the tournament.
It is fun to see teams return to the tournament every year, but it is even better to see new teams come to play and support the charities. I would encourage all the organizations that participate to be sure to put a women's team in the tournament too. The games are fun and we try to keep it light, but competitive. Even if you don't win, the kids win."