Why You Should Play in the Bay Street Hoops Tournament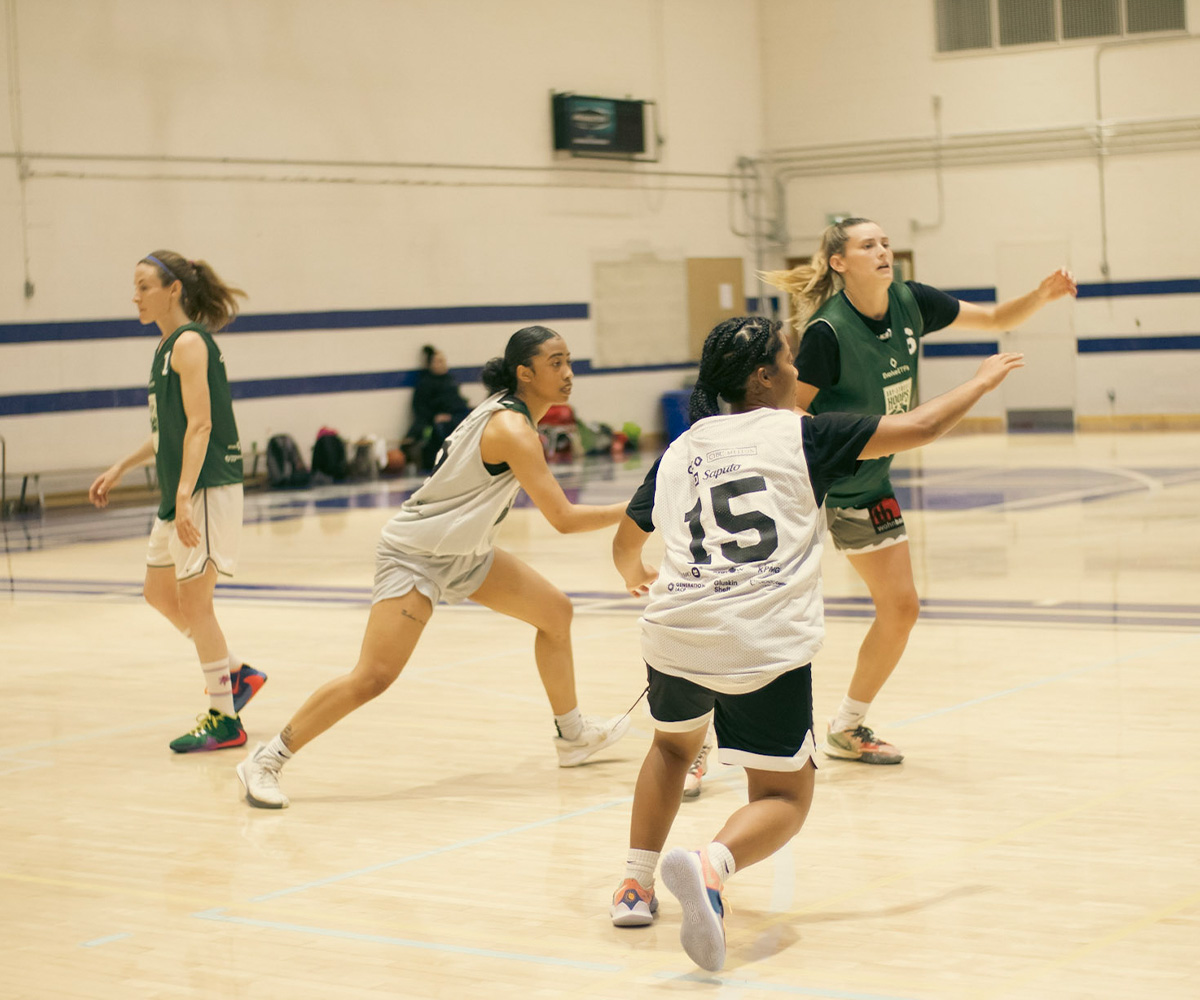 This year's Bay Street Hoops tournament will take place on June 8, 9, and 10, 2023. Since 1994, 2.7 million dollars has been raised through the tournament helping give kids and youth access to sport.
Here are a few reasons why you should register a team to play!
A Fun Way to Give Back
The Bay Street Hoops tournament is Toronto's largest charity basketball tournament. Each year we welcome over 1000 players, spectators and volunteers from Toronto's leading law and accounting firms, financial services companies and other corporations.
A Great Opportunity for Team Building
The Bay Street Hoops tournament is a great team-building opportunity for organizations and their employees, especially with so many people still working from home.