2020 Bay Street Hoops Tournament Update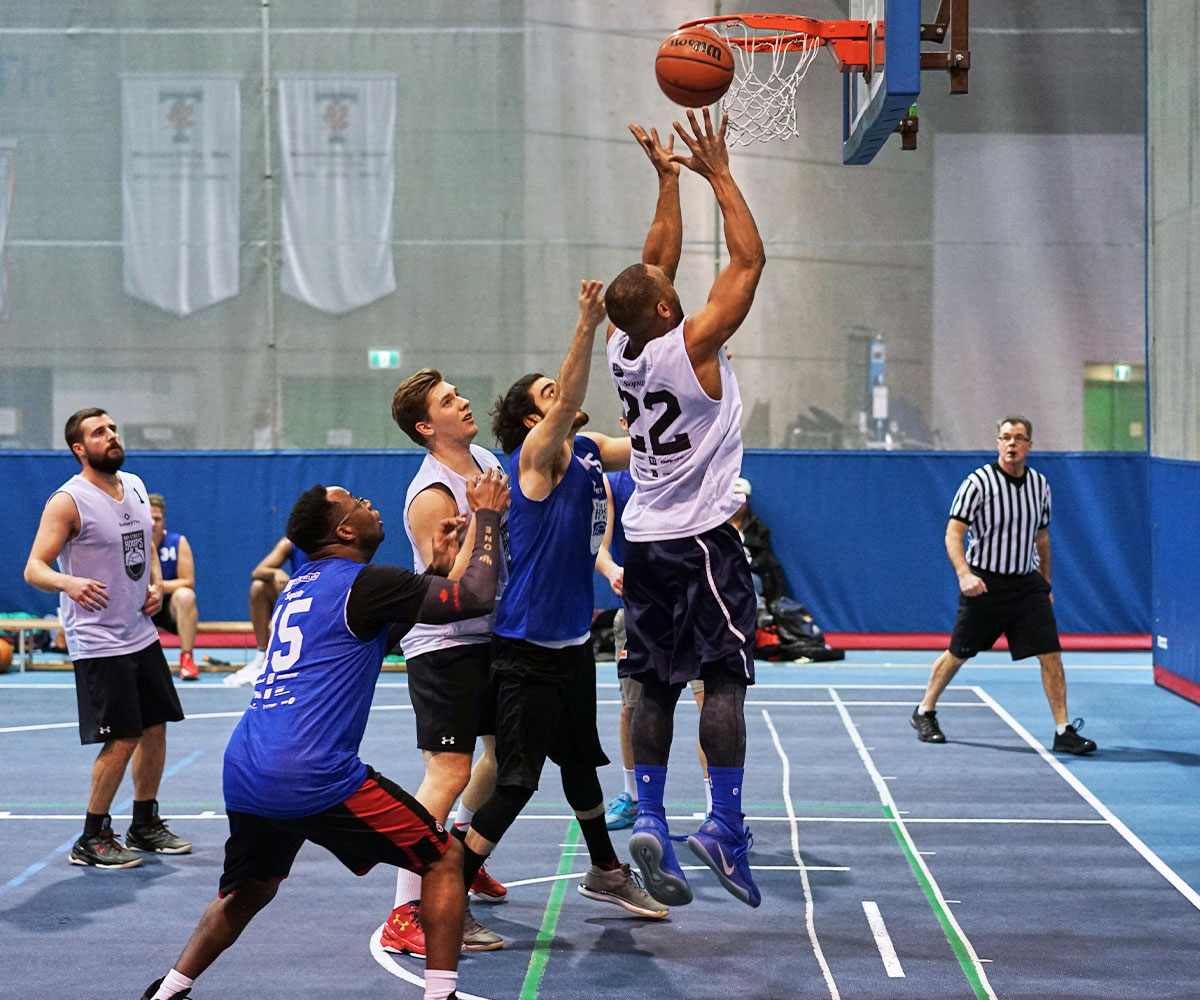 Friends of Bay Street Hoops,
We hope you are staying healthy and safe during these difficult times.
We want to let you know we have had to make the difficult decision to cancel the 2020 Bay Street Hoops tournament and focus our efforts on planning the 2021 tournament.
Bay Street Hoops is all about community and basketball. Since our first tip-off in 1995, our supporters have been the backbone of our efforts in raising more than $2.7 million for local youth charities. Through these challenging times, we continue our efforts to support our youth charities: Drive for Dreams Foundation and KidSport Ontario.
Your continued support has been so important to us.
To our sponsors:
We are asking sponsors to consider still contributing to the 2020 Bay Street Hoops tournament or forwarding their sponsorship to 2021.
To the team captains:
We are asking team captains to consider donating their registration fees for 2020 or forwarding their fees to 2021.
Understanding that this is a difficult time for many, if you are still able, we will happily accept donations so that we can continue to support our beneficiaries.
If you have any questions, please contact Emma at baystreethoops@gmail.com.
We will keep you updated on news from Bay Street Hoops including details for the 2021 tournament.
Regards,
The Bay Street Hoops Team