Please note that the most up-to-date version will always be available at the link below. Should there be any changes, your team captain will be notified immediately.
In the past, we have had captains request changes to the schedule to accommodate their team members and we do our best to help everyone. Should you have a conflict, please email baystreethoops@gmail.com. We will wait to collect feedback and make changes all at once.
We look forward to seeing you at the tournament from March 28 – 30, 2019.
*Please make sure to click on your correct division to view the schedule.
2019 TOURNAMENT

STANDINGS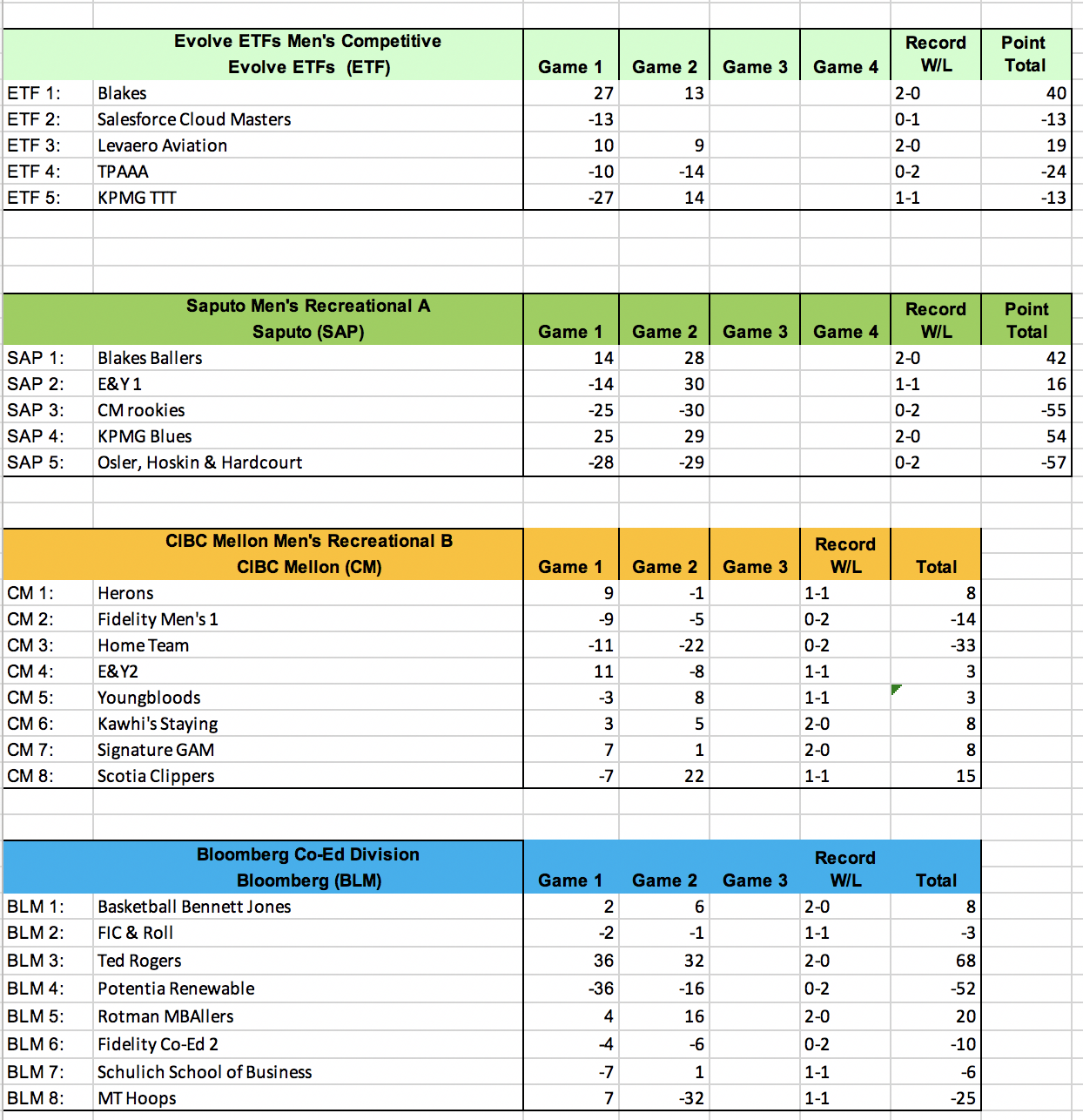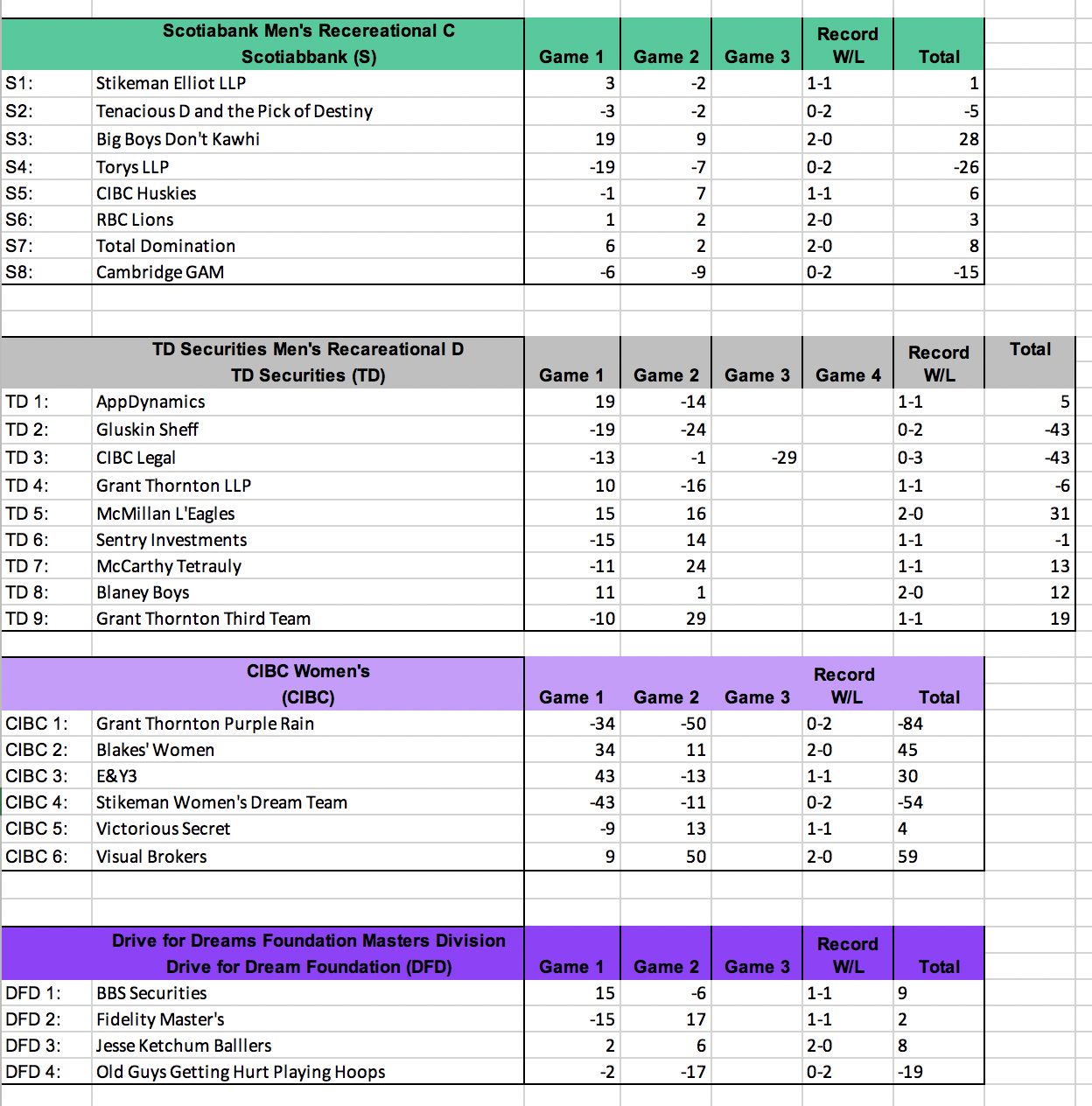 Download the SportsEngine App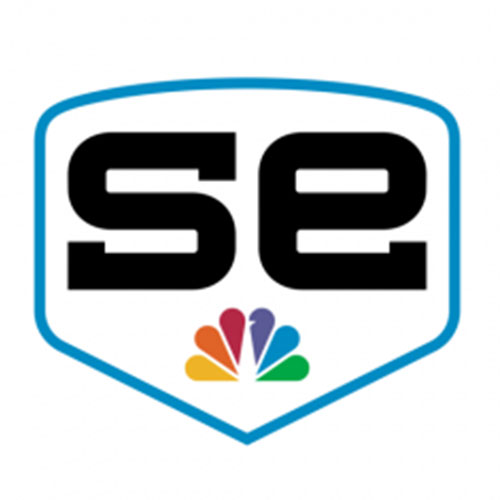 Download for Android
Download for IOS
Instructions
Create an account
Search "Bay Street Hoops" + your team name
Select your team and click the star in the upper right-hand corner to save your search